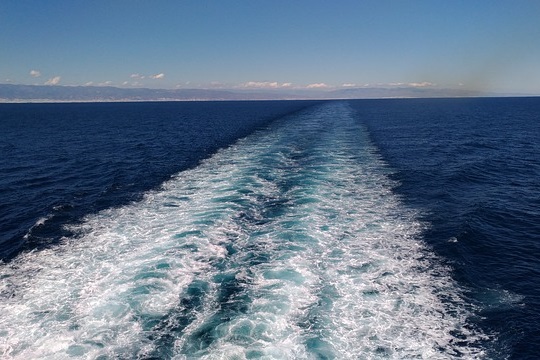 Ferry boats and cruises
Pefki Travel are authorised to sell tickets for the new boat service that connects the port of Pefki with the port of Volos ( the city at the foot of Mount Pelion ). We can also offer a range of cruises to various destinations around Evia, such as cruises to the Sporades Islands of Skiathos, Skopelos and Alonissos, and the beautiful grouping of islands in North West Evia known as the Lihadonisia islands.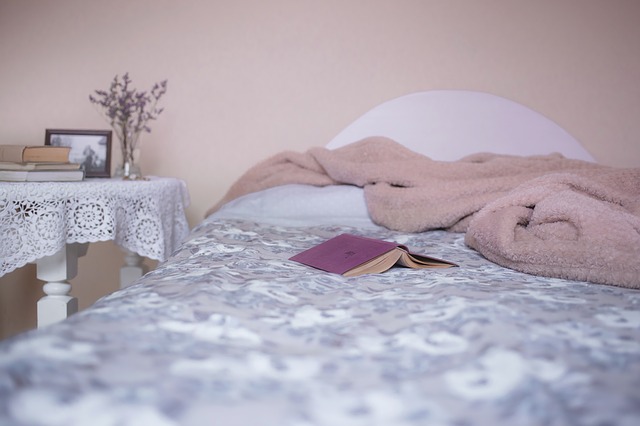 Hotels and accommodation
We cooperate with a wide range of hotels and accommodation facilities in and around the North and Central Regions of Evia. We can organise a range of accommodation for your stay here, including a lovely selection of comfortable hotels, rooms, apartments or villas. We can help you find the exact type of accommodation that you require for your holidays in Evia.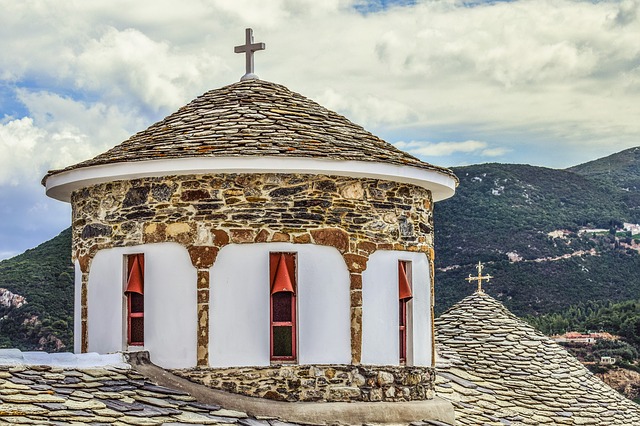 Religious tourism and excursions
Evia is home to a wonderful selection of various churches and monasteries spread out all over the island. There is a great demand for religious tourism and excursions in Evia, and we provide a great selection of tours such as those to the churches of Agios Georgios Lihadas and Ioannis the Russion, and the monastery of Osios David.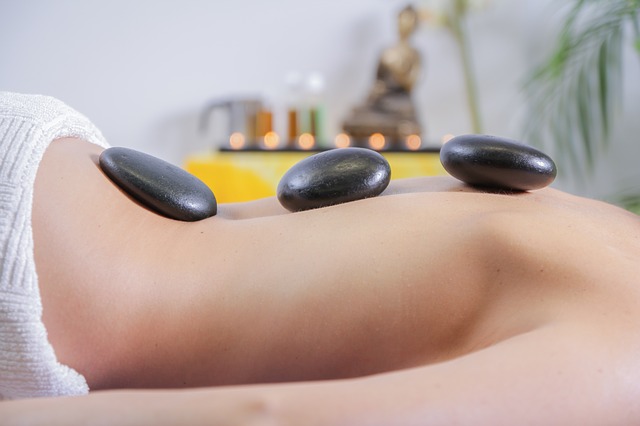 SPA therapies and treatments
The nearby town of Edipsos ( Aidipsos ) is famous throughout Greece for the many natural spas that are found in the region. With cooperation with a selection of spa hotels in Edipsos, we can arrange a great selection of spa treatments and therapies, allowing yourself to be pampered and reinvigorated during your time here.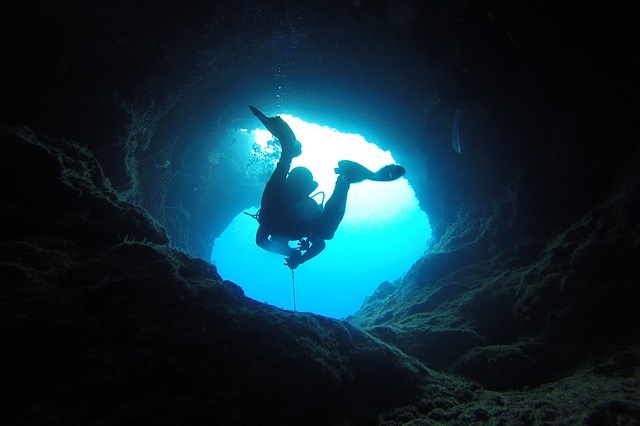 Scuba diving excursions
The northern region of Evia is very popular for diving, and amongst the waters are several shipwreaks dating back many years. Pefki Travel can arrange scuba diving excursions for those who are interested in this wonderful activity. With our cooperation with Diving Travel Greece, we can organise a great selection of diving and underwater excursions.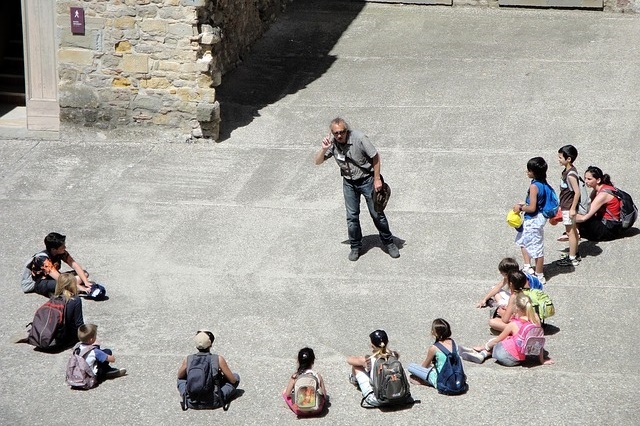 School trips and excursions
Evia is an extremely interesting island in Greece, with a vast and rich history dating back thousands of years. We can arrange a selection of school trips and excursions around Evia with an experienced guide. These excursions are both enjoyable and educational, and are very popular with the students.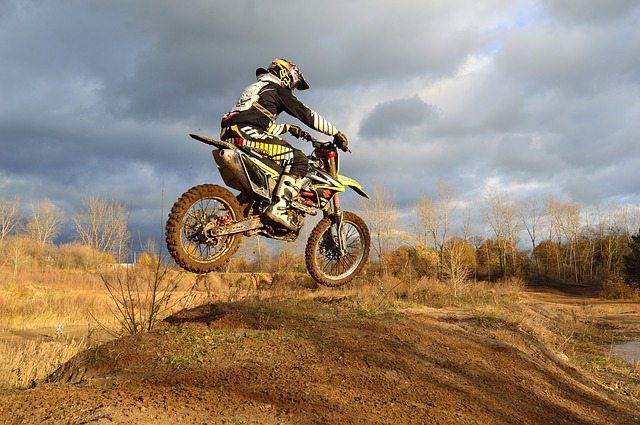 Sports Tourism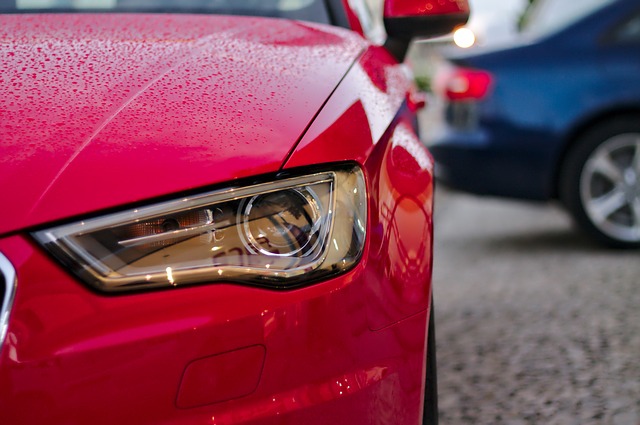 Car rental
The size of Evia makes it an island that is well worth exploring. There are many beautiful regions and popular destinations all over the island. We can offer a range of car rental services, providing you with the exact type of vehicle you are looking for so that you can venture out, and explore the magic and beauty of the island of Evia.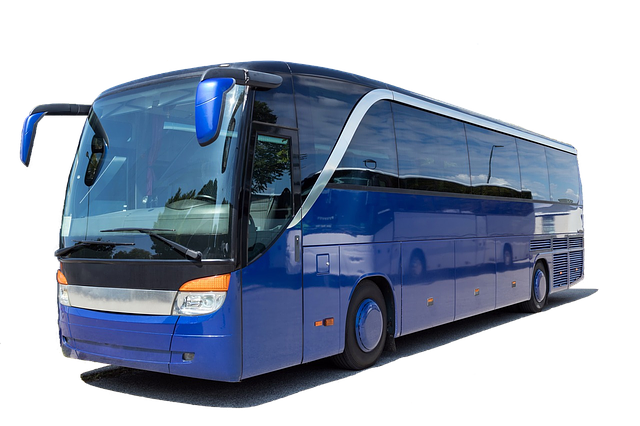 Busses