Domestic & International
Below you will find information about some of the "Excursions and Holidays in Greece" that we currently have available. If you would any further information about a specific Excursion, please feel free to contact us.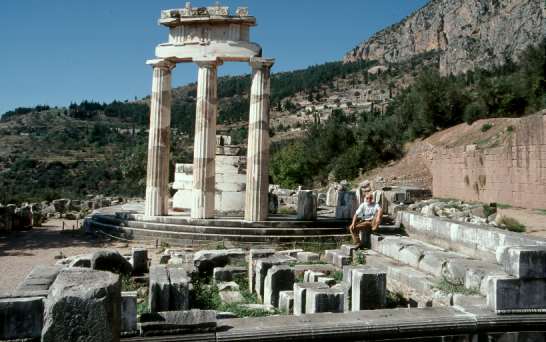 Delphi
The ancient site of Delphi, known in ancient times as the centre of the world, is the second most visited site in Greece. Here you can experience the vast scale of the site, and enjoy the many ancient temples, ruins as well as the beautiful Delphi museum.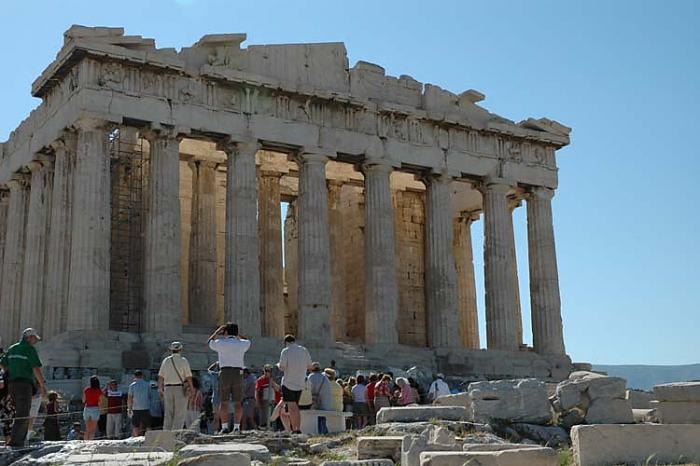 ATHENS
If you are going to visit Greece ,take the opportunity and follow us to explore Athens the capital of Greece and the whole civilization.Akropolis with the spectacular Parthewnon,the new museum,Plaka,the greek capitol is only a small sample of what visitors can see in this daily excussion